About Little 5 Sandton...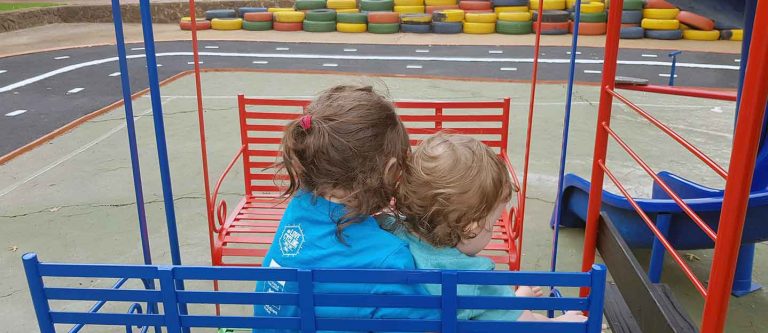 An introduction to who we are...
Little 5 Sandton is a brand new nursery school located in central Sandton. Our name stems from South Africa's Little 5, which consists of the Leopard tortoise, Elephant shrew, Rhinoceros beetle, Ant lion and the Red-billed buffalo weaver. These little guys are affectionately known as Africa's little heroes on the ground.
At Little 5 our aim is to build our children from the ground up with the help of their loved ones. This is achieved by building a solid foundation through Play with a Purpose.
Like the Leopard tortoise we recognize that all children are brightly coloured and encourage them to recognize this.
The Elephant shrew is often described as the cutest and this can be said for all of our children.
The Rhinoceros beetle is known for their resilience and is the strongest of the little 5. Problem solving and concrete skills is a core focus of ours and is accentuated through purposeful play.
The Ant Lion is a playful creature which encompasses a big part of who we are. Learning through PLAY is an integral part of our program.
The Red-billed buffalo weaver is a social bird and breathes busyness. We encourage children to continuously "busy" themselves and enjoy Little 5's spacious outdoor play area. The school nurtures play in its natural nature rich grounds.
To make sure fun and play meet on a daily basis through outstanding early childhood education.
In order to make sure that this is achieved on a daily basis we utilize the Play with a Purpose curricula. It covers the core developmental areas that build a solid foundation for our children, with the help of our parents.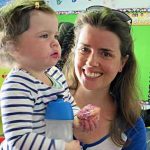 Brief Profile on Racine de la Hunt
Racine is a co-owner and principal at Little 5 Sandton. In accordance with the schools values, she believes in a hands-on approach, and is involved in the purposeful play teaching process.
Racine grew up in Sandton and completed her schooling career at Crawford Benmore High School. Following this, Racine obtained a BA in Child and Family Psychology and completed her Honours in Social Science. Education was her 2nd major and what she enjoyed most.
In terms of her work history, over the last 8 years she has dabbled in both NPO's and corporate companies. Racine has now turned full circle and returned to her family home in order to pursue what she is passionate about, early childhood development, and teaching at Little 5 Sandton Nursery School. This desire has been heightened by the parenting, and learning from her own two children; Sierra who is 3 years old and Logan who is 6 months old.
Breakfast
Jungle oats with honey or milk
Morning Snack
Lunch
Veggie packed lamb stew with rice
Afternoon Snack
Brown bread cheese and cucumber sandwich
Dress them up for the weather...