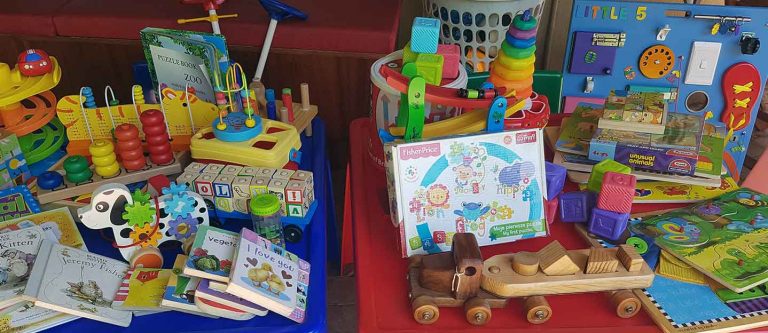 Dynamic Education & Nurturing...
Little 5 Sandton Nursery School is centrally located and is easily accessible for all families living and working in the area. The school is a sprawling thatched house that speaks to our South African roots and boasts warm and sunny classrooms that are nestled on 2 acres of property.
The classrooms are surrounded by large nature rich gardens for the children to run around in. Carefully selected outdoor equipment that encourages gross motor play.
We attract passionate teachers and care givers who will all attend early childhood development training through Play with a Purpose, to make sure that our teaching is consistent and play rich. Little 5's days are filled with play, fun, love and loads of laughter.
Structured skill stimulation
Break time- outside free play
Structured gross motor activities that relate to the weekly theme
Weekly them discussion inside
Creative activity
Music and movement- songs and rhymes
Break time- outside free play
Healthy snack and outdoor play
Our children are encouraged to move, experience, hear/see, name, understand and use, while learning. The lessons are developmentally appropriate for each child and the playground/garden is an adventure waiting to be discovered. Children have an innate desire for knowledge that is nurtured by Little 5 teachers in a safe loving environment.
A nutritional breakfast and lunch is provided on a daily basis.
The school is open during the year and closes only for the December holidays. For the remainder of the school holidays a full-day after-care program is available.   
The school hours are from 06:30 to 18:00, Monday to Friday.
Babysitting services outside of school hours are available on request.
Breakfast
Jungle oats with honey or milk
Morning Snack
Lunch
Veggie packed lamb stew with rice
Afternoon Snack
Brown bread cheese and cucumber sandwich
Dress them up for the weather...